METRO ELECTRICAL ESTIMATOR AND QUOTING
Position: Electrical estimator and quoting
​
We are seeking an enthusiastic and committed Metro Electrical Estimator and quoting Staff who is willing to learn. We currently have an exciting opportunity for a Estimator and quoting applicant to join our Metro Electrical 24 Hour Electricians team to work on Commercial Electrical project.
We are seeking an applicant who has good time management skills, has strong communication skills who is able to multi-task, great computer skills, shows close attention to detail while presenting great presentation skills. Has the proactive and can-do attitude who will have the ability to carry out all duties.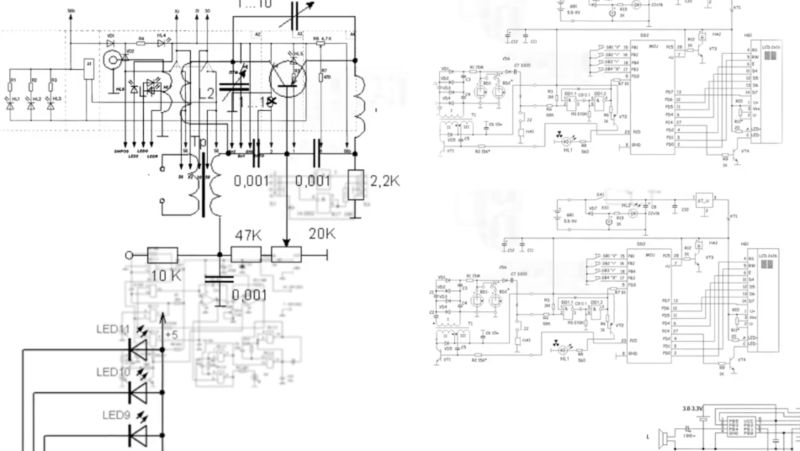 Your role will include:
Read and interpret drawing, plans and understanding job requirements and scheduling
Contact suppliers for material costs based on specified requirements
Excellent attention to details such as specified products and consideration of mark-ups
Liaise with the team and communicate progress
Excellent documentation of work that is clear, accurate and according to company procedures
Good problem solving skills
Good verbal communication skills
Works well under pressure to meet deadlines
Work effectively individually with a strong sense of accountability and a humble posture of learning
Work effectively as a team player and seek to support fellow members to advance as a collective
Ability to organise work flow and plan ahead on each project
Enthusiasm, positive and patience in character.
To be considered you must have:
experience in the field is preferred
Ability to work on medium – small commercial and residential electrical projects
Provide timely and accurate estimates and quotes
Electrical estimator and quoting position:
38 hour week + over time
Work vehicle + phone
Location: Perth
Job Type: Full-time
Experience: applicable position experience
Salary or per hour rate will depend on experience level
To apply please email your resumes in PDF format, we only accept resumes via email. Please advise what position you are applying for in the subject of the email.