WESTERN POWER CLAIMS
At Metro Electrical 24 Hour Electricians we provide an emergency responding service for loss power occasionally, we get called to a call out for power failure or damage that is a result of the electrical network provider ( Western Power ). If the result of your power failure or damage is a network issue that falls under Western Power responsibility. Western Power provide affected customers with the ability to claim if the issue is within one of the following categories.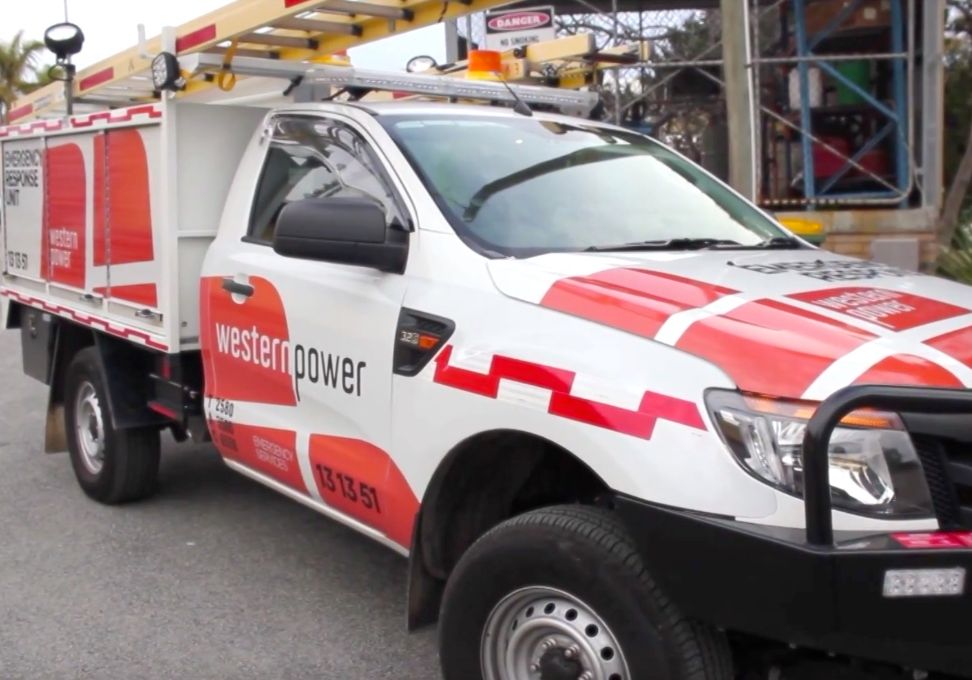 If you have any queries you can contact Western Power at their customer service centre on 13 10 87.