LED DOWNLIGHTS
Need LED Downlight Installation?
​
If you want to replace your old traditional halogen down lights with LED down lights or needing to install new LED down lights in new positions in your home or business Metro Electrical 24 Hour Electricians can help!
​
LED Down lights have come a long way over the last few years, now they are brighter then the old halogen down lights they are lasting longer and are cheaper to run. LED down lights are much safer than halogen because they produce very little heat, the cost in LED down lights have dropped in price to make it the same price as halogen down light kits. Because of this we now stock LED down lights in all our vehicles. Halogen and incandescent globes greater than 25 watts, which have already been phased out of production due to poor energy efficiency.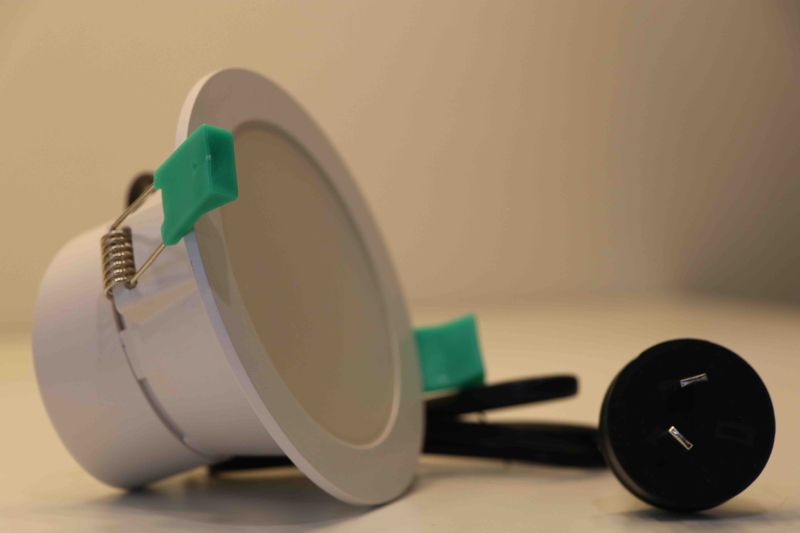 The newest generation of LED down lights have a colour changing switch on the back so you can choose between warm white, natural white and cool white. Energy saving LEDs and dimmer-able options for versatility.
Why you should replace your old halogens to LED?
Cheaper to run – up to 80% reduction
Safer to use – Very little heat
Last longer – most LED down lights have 5 year warranties
Versatility – chose you colour output
Dimmer-able
Brighter than halogen down lights
Fits in the same down light cut out holes 90mm
Cheap to buy
Maintenance Free
No Globe Replacement Required
The LED down lights we currently stock are 10 watt LED rated IP44 so suitable for use in wet areas. They are colour switching and dimmer-able.